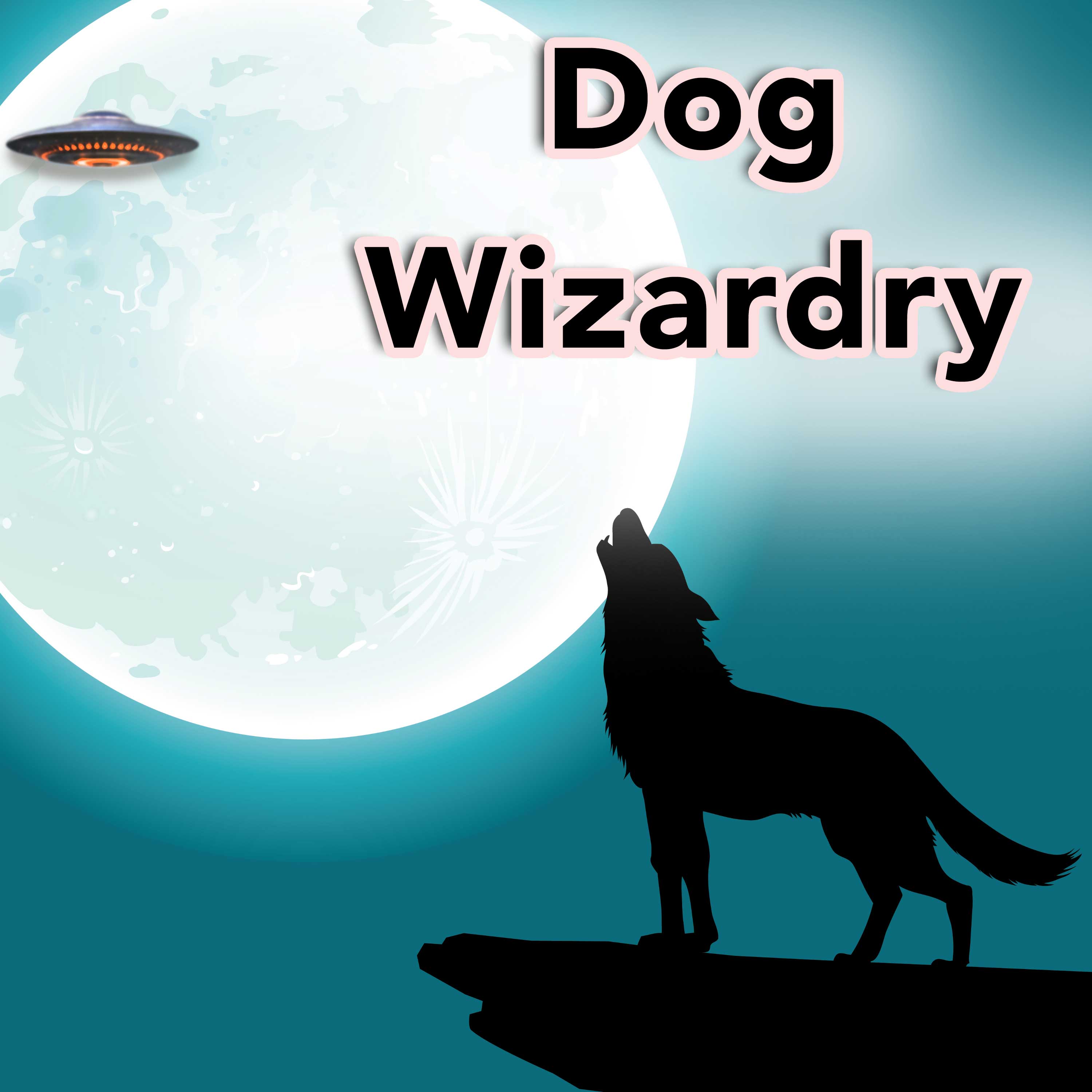 Most people acquire dogs for companionship purposes.  Dogs are looking for more than a companion.  They are looking for a guide, a coach & a companion.
What matters to me is the fulfillment of a dog.  To me, this is more important than a dog being happy.  Joy is important for a dog but so is a sense of achievement.
In some ways, this article describes my approach with dogs.  
Dog Weight Pulling is my favorite dog sport.  I love lure coursing, agility, barn hunt etc... However, weight pulling is my favorite dog activity.
Dog love to work.  Dogs love to have a job.  And Dogs Love To Pull!
At least, most dogs love to pull.  Check out my website.  DogWizardry.com